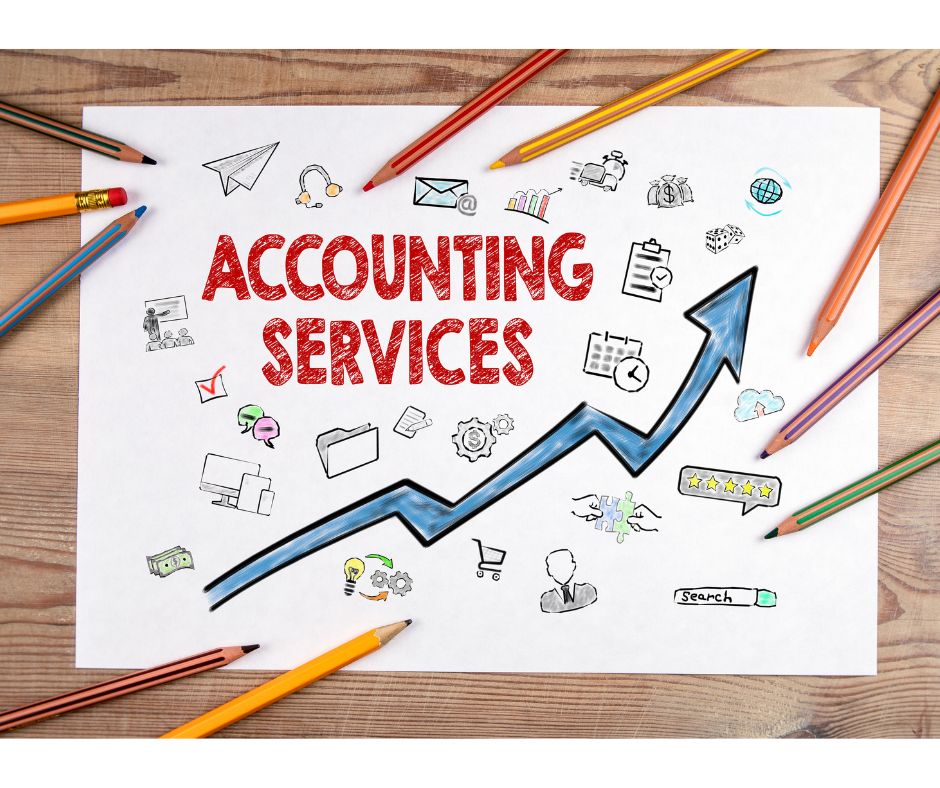 Is it time to draft in an accounting specialist? When your business reaches new heights, your increased workload may not afford you time to understand tax and improve cash flow.
The right accountant can transcend daily number crunching, balancing books, and paying the correct tax. They'll guide your business to financial success, pinpointing room for growth and improvement.
Here are just a few reasons why a good accountant could be the much-needed catalyst to survive and thrive in the current economic climate.
Setting up your business
Accountants are able to support you and lay the groundwork for success from the word go.
Establishing a new business is both exciting and daunting. Inaccurate financial forecasts and ineffective planning are often the downfalls of many new ventures. What you need is an unbiased, constructive, and expert second opinion.
An accountant will help you navigate the legalities of setting up and running a business. Whether you have a question about operating as a sole trader, or the ins and outs of saving tax, a good accountant can help.
Getting tax and legalities right
Taxes and legal obligations can be tricky. Which expenses are tax deductible? How do you complete your tax return?
The bigger your business, the more government regulations. And mistakes mean costly consequences that no company wants to deal with.
HMRC comes down hard on businesses that underpay their taxes – intentionally or not. As a result, accountants keep up to date with any changes in laws that might affect their clients' operations. With a trusted accountant, you can rest assured that your business is always above board.
Enhancing cash flow
Ineffective cash flow management is a weakness many businesses face. Without understanding the ebb and flow of company finances, it's easy to make rookie mistakes that result in unnecessary losses.
By engaging an accountancy firm, business owners can have peace of mind that the right eyes are on the ball. Crucially, your accountant will determine where you can save and make money, as well as suggesting better spending.
Managing bookkeeping and financial reporting
Any good accountant should be able to keep track of your business's books and financial reporting. It's imperative to accurately manage books and reports so that HMRC won't send hefty fines for mistakes down the line.
Reducing workload
If you're running your own business, there simply isn't enough time to manage finances once your enterprise takes off. You'll need to spend every spare second putting your skills to good use – wherever that may be. Company owners have to find smart ways to balance their workload, which is where an accountant can save the day!
Funding and planning for growth
Rapid growth or decline is turbulent and disruptive to all businesses. To ensure steady progress, you need an expert at your side – and you need to secure funding.
So, how can you convince investors or banks of your legitimacy? They'll want to see how you'll spend their money, potential returns, and the steps you'll take to get there – plus evidence of previous successes. Yet many new business owners don't have the time, the knowledge, or understand how investors and lenders work.
An accountancy firm can map out detailed plans and offer a sense of authority to hesitant investors. The more your accountant recognises where you want to be, the more they can help you and offer realistic advice.
Looking for an accountancy firm?
At Nabarro Poole, we believe that getting to know our clients' businesses inside and out is the secret to success. That's why our team listens, and provides you with our extensive accounting expertise and advice – so you can focus on doing what you do best.
Spending energy on financial matters will hold you back from growing and thriving. Let us do the work for you. To learn more about the accounting services we offer, get in touch today.