Big enough to deliver, small enough to care.
Big enough to deliver, small enough to care.
Are flexible and bespoke. Whatever you need, we can do.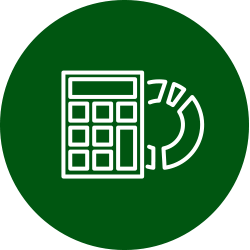 Management Accounts
We aim to prepare accounts within a week or two of the period end and to help our clients look forward to what's coming up – not just looking back at what can't be changed.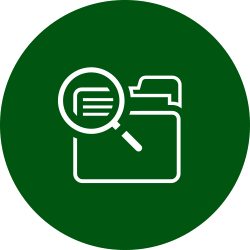 Tax Planning
Tax-efficient remuneration and succession planning are the most common. Of course, we provide all the standard compliance services – Statutory Accounts, Corporation Tax, VAT and Payroll – it's just not that exciting.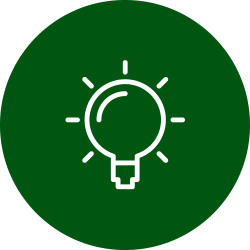 Research and Development Tax Credits
This isn't just for scientists! Tech companies of all sizes can qualify plus some industries that you might not expect. Tell us what you're doing and we can tell you if you qualify (no charge).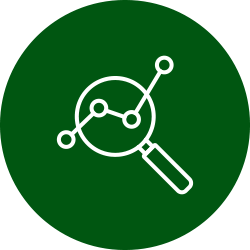 Budgeting and Forecasting
this is important for businesses of all sizes, not just large ones.
Tyler, Tony and the staff at Nabarro Poole help us throughout the year – not just at the year end. We met this morning to discuss our company tax and personal tax planning for the coming years and their forward looking approach is fantastic.