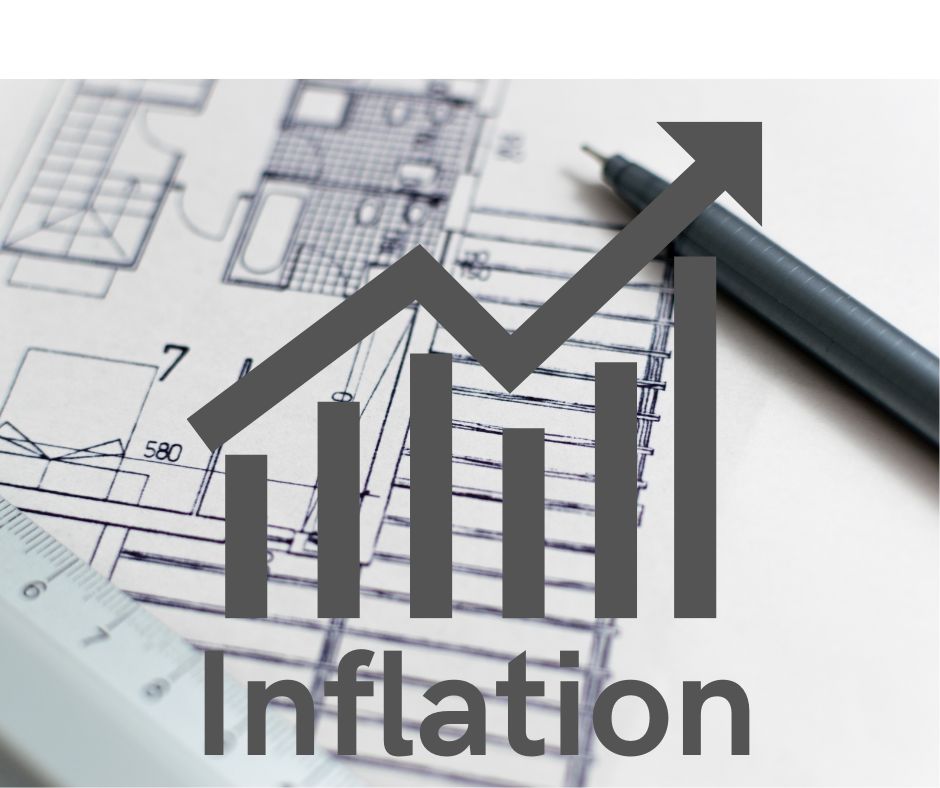 The cost-of-living crisis continues to hit household and business budgets. Many business leaders need to rethink their approach to adapt to the challenges of inflation and other pressures.
The Nabarro Poole team has put our heads together to help you survive inflation. Whether you're a large or small business, we'll help you to maximise profits while minimising spend. Here are our top tips…
1. Shop around
One of the simplest ways to save money is to shop around to get the best possible price for your materials and equipment.
Bear in mind that this doesn't mean buying the cheapest products, but rather the ones that guarantee the best value for your money. Higher quality tools and materials last longer, saving you cash further down the line. Also, consider buying in bulk. Depending on your supplier, you may secure a better deal.
2. Reduce, reuse, and recycle
It helps to carefully measure your cuts to avoid waste. However, as we're sure you'll already know, you can reuse and repurpose many of the materials involved in construction work. In addition to being good for the environment, this also benefits your bottom line.
Consider offering second-hand products, by-products, and unwanted equipment to other businesses for affordable prices. This cuts down on unnecessary waste while increasing your profit margins.
3. Be careful with your price changes
Rising inflation affects the wholesale cost of many supplies – and you may need to adjust your price model accordingly. However, it's important that you don't increase your costs at the expense of losing loyal customers. So, if you do raise your price points, it's a good idea to inform your customers in advance.
You should also conduct competitor research beforehand, so you don't run the risk of losing out to more affordable companies. But this doesn't mean you need to slash your prices. In some cases, it may be that your services are more in-depth and accurate than that of your competitors, which would justify a higher price.
4. Maximise spending visibility
Keep track of every single pound you spend to make wiser spending decisions throughout your entire business. This ties into some of our earlier steps. If you have a complete view of your outgoings, you can easily identify places where you might benefit from shopping around or cutting back.
What's more, spending visibility will inform any necessary price changes. It doesn't have to be complex – plenty of software solutions exist to give you a clear insight into your spending, all from a single platform.
5. Carry out spend management
Once you've established an accurate breakdown of your incoming and outgoing expenses, you can begin working on your growth plan. Think of this as a roadmap for your business.
Within your growth plan, you can analyse consumer spending habits to see what's working and what isn't. Armed with this information, you'll be able to predict cash flow, make positive transformations, and ultimately, run a much smoother operation.
Talk to an expert
Whether you need general advice, or you're looking for specific guidance on developing your growth strategy, Nabarro Poole can help. We specialise in helping businesses of all sizes achieve their true potential with accurate forecasting and budgeting services.
Speak to us about upgrading your accounting setup today.